In 2018, CREA Mont-Blanc first launched a series of scientific seminars open to the public. Once a month (typically on a Tuesday), you are invited to join us at the Mont-Blanc Observatory , home of CREA Mont-Blanc, for a talk held by a researcher or specialist (visiting or from the CREA Mont-Blanc) or a subject relating to the mountains. As the name "Science Sandwich" would suggest, the conference series occurs midday, from 12:30 to 1:30, and you are encouraged to bring your lunch with you.   Seminars occur in both French and English depending on the topic and the speaker.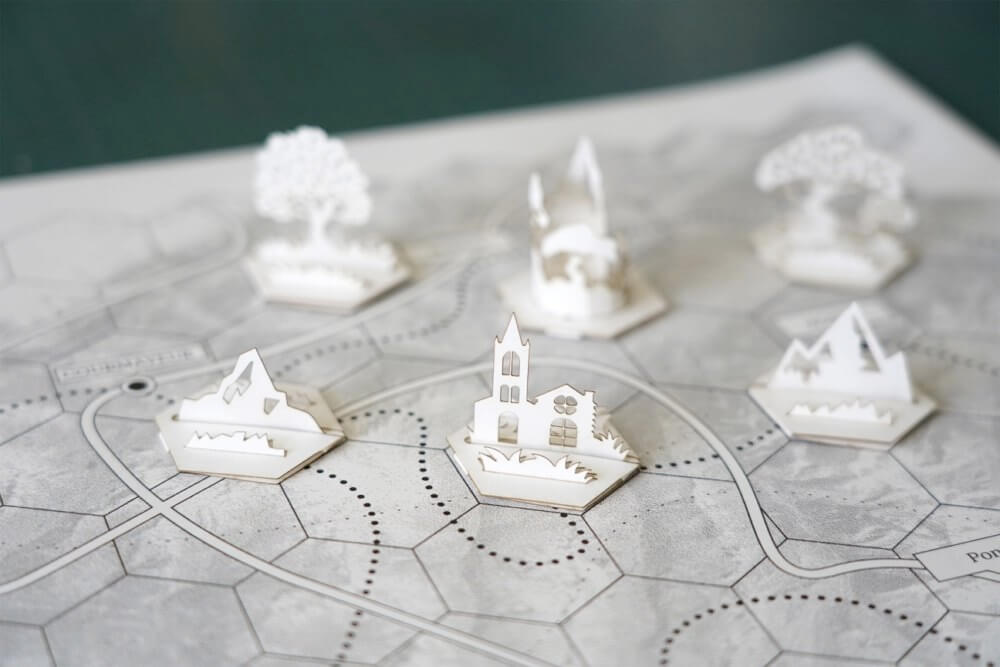 The 2021 programme
Science Sandwich # 1 – exceptionally on a Monday : November 29th in French, with the possibility for exchanges in English
"Chamonix – Sentinelles" : role-playing game to help us envision different adaptations to climate change in the valley, conceived and presented by Nicolas Nova, associate professor at HEAD – Genève and co-founder of The Near Future Laboratory.  
Chamonix – Sentinelles is a research project situated at the intersection of anthropology and design. It aims to create a role-playing game that will allow participants to understand and anticipated the challenges related to adapting to environmental crises, using the Chamonix Valley as a case study. The game tackles the theme of the ecological transition in an innovative way, proposing a participative and prospective approach to planning for the lifestyles of the future.
In order to allow for sufficient social distancing, the Science Sandwich will take place at the Plan B in Chamonix (196 avenue de Courmayeur).
Because of COVID restricts, the number of participants will be limited and we encourage you to sign up in advance (by email to hgerardi [at] creamontblanc.org). Masks and the pass sanitaire will be required. Plan B is proposing a special picnic menu (ham or vegetarian sandwich, chips and homemade brownies) for 10€ when reserved before 6pm the night before via email to CREA Mont-Blanc. You can also purchase tea and coffee. You are also still welcome to bring your own lunch with you to eat during the presentation.
More information:
Science Sandwich Chamonix
Follow us on social media for the latest information.
Bring your own bag lunch.
FREE – Space is limited
Exchanges will occur in French or in English, depending on the presenter and the topic.