Warm year or cold year? Shifts in phenological events? How does flora adapt to a changing climate, season after season?  In spring and fall, CREA Mont-Blanc researchers analyse the citizen science observations from our Phenoclim program to shed some light on these questions.  The following report presents an assessment of the spring 2018 season, which demonstrated how different species respond differently when faced by the same environmental conditions.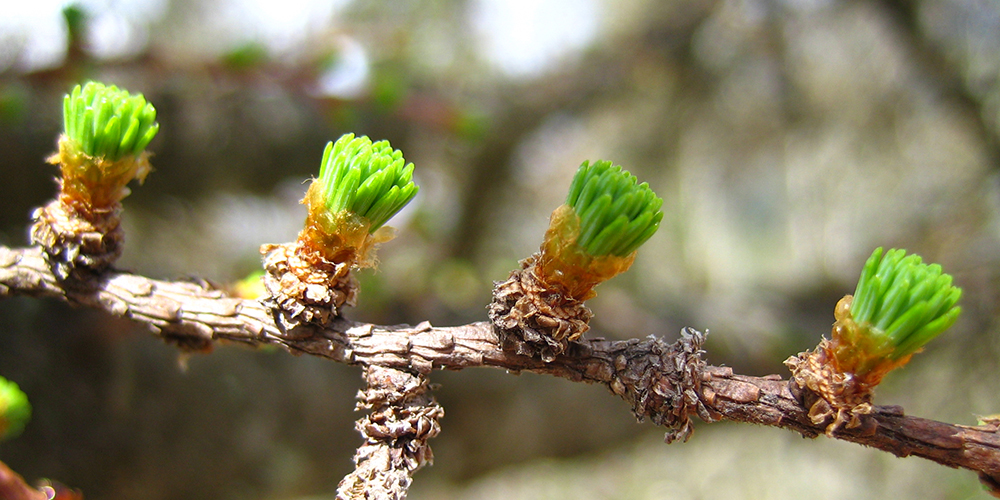 Spring Index 2018
Winter 2018 was characterized by heavier than normal precipitation and temperatures within the range of recent averages.  In response to these climatic conditions, phenological events observed in vegetation and coal tit populations also fell largely within the averages established over the last few years, however, phenological events among frog populations were significantly later than average.
Check out the full analysis on the Phenoclim site:
Citizen participation is key for increasing the number of data points observed and ensuring valid scientific results.
Our protocols are currently only available in French, but if you're a French speaker, head over to the Phenoclim website to explore our protocols and learn how to make observations and help contribute to scientific research this fall–it's simple and accessible to anyone!
Rédaction : Colin Van Reeth